New "ANGOLA SOUL" mix is available!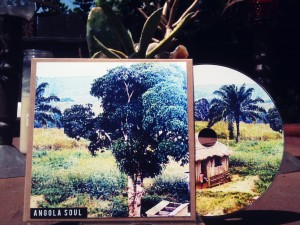 I'm very happy to share with you a new mix I've been working on.
ANGOLA SOUL is a collection of slow burners and melancholy vibes compiled by yours truly by way of Angola.
All this can be yours for ONLY $8.  Contact me at [email protected] to get your copy today!