[LISTEN]
SUMMER SONGS EDITION by DJ O-DUB & RANI D!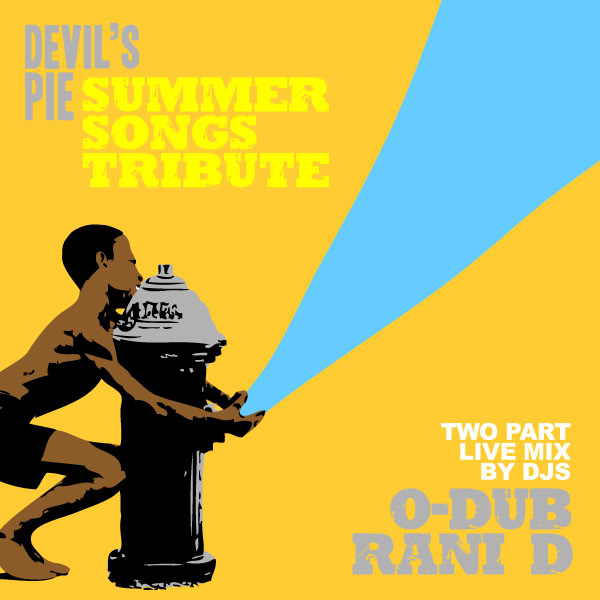 The homie DJ PHATRICK does a night called DEVIL'S PIE, a monthly soul party that happens at Verdugo Bar, Los Angeles on 3rd Wednesdays.
O-DUB (aka OLIVER WANG) of SOUL-SIDES.COM also does a special blog called SOUL SIDES SUMMER SONGS.
One night in the summer of 2010, Phatrick invited O-Dub to do a Summer Songs Edition at Devil's Pie, and they both invited me to join in on the fun….
Sit back, relax, and enjoy!
DOWNLOAD (Part 1: O-DUB, Part 2: RANI D): DEVIL'S PIE: SUMMER SONGS EDITION BY DJ O-DUB & RANI D