(Sun) NOVEMBER 20
CROSSFADE:
Barnsdall Arts and Big City Forum
Neutra VDL House
guest DJ set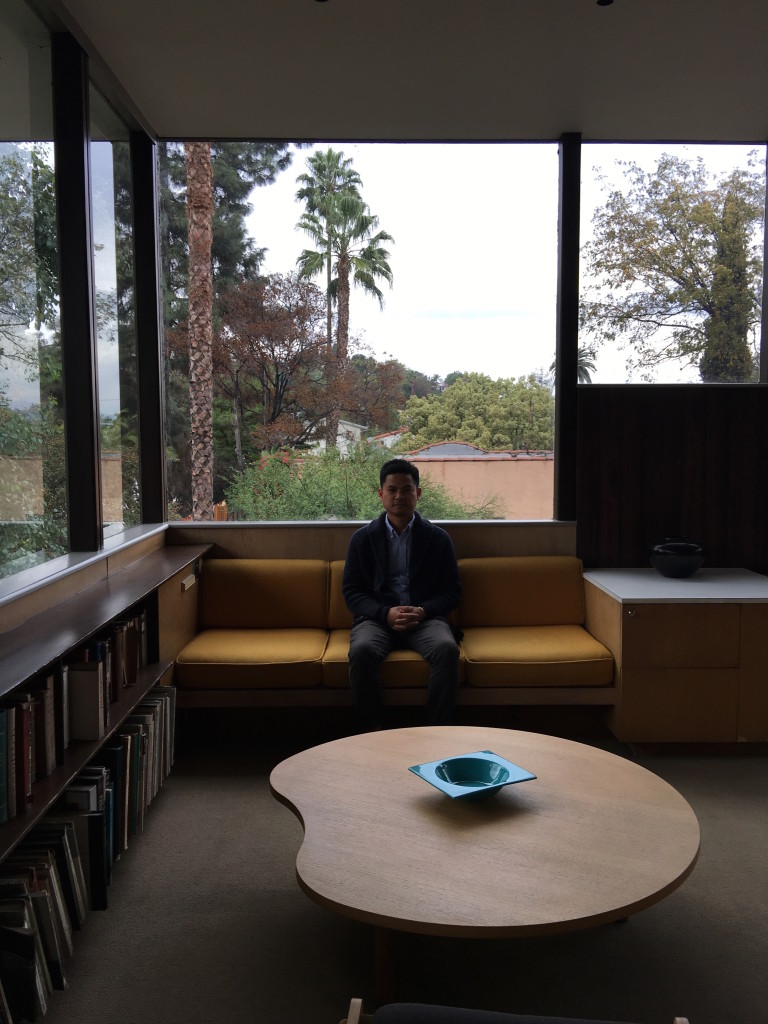 For over four decades, Barnsdall Arts/FOJAC, a non-profit organization, has been committed to providing outstanding, affordable arts education programs and exhibition throughout our city. We serve over 200,000 people annually with quality programs and exhibitions.
Sound experiences curated for the Neutra VDL House by participating artists:
Andrew Bernard – i- Co-Founder the Art
Rani De Leon – dublab, FormfollowsFunction
Tim Durfee – Art Center Media Design
Micah Hahn + Sadkia Wilson Brown – Institute of Art & Olfaction/Allies
Shelley Holcomb – Curate LA
Victor Jones – USC School of Architecture
Micheal Parker – artist
Amanda Yates Garcia – The Oracle of LA
Silverlake Wine and tasty local treats will be served.
Explore Richard Neutra's original 1932 VDL home-one of the world's greatest icons of modern architecture.
2300 Silver Lake Blvd.
Los Angeles, CA. 90039
Purchase tickets/more info: HERE
Read about the Neutra VDL House in this recent article from Dwell.